Welcome to
Gujarat State's First Private Digitized
Shree Sai Homeopathic Hospital
Welcome to what is probably a completely new experience for you. Homeopathy is unlike anything you have seen or tried before.

Often people assume that homeopathy is like herbal medicine, vitamin therapy, naturopathy or some other alternative healthcare system. Homeopathy is different than all these modalities.

Homeopathy is a therapeutic method that works by using a small dose of a natural substance to help in stimulating the body's healing forces against the disease agents(s).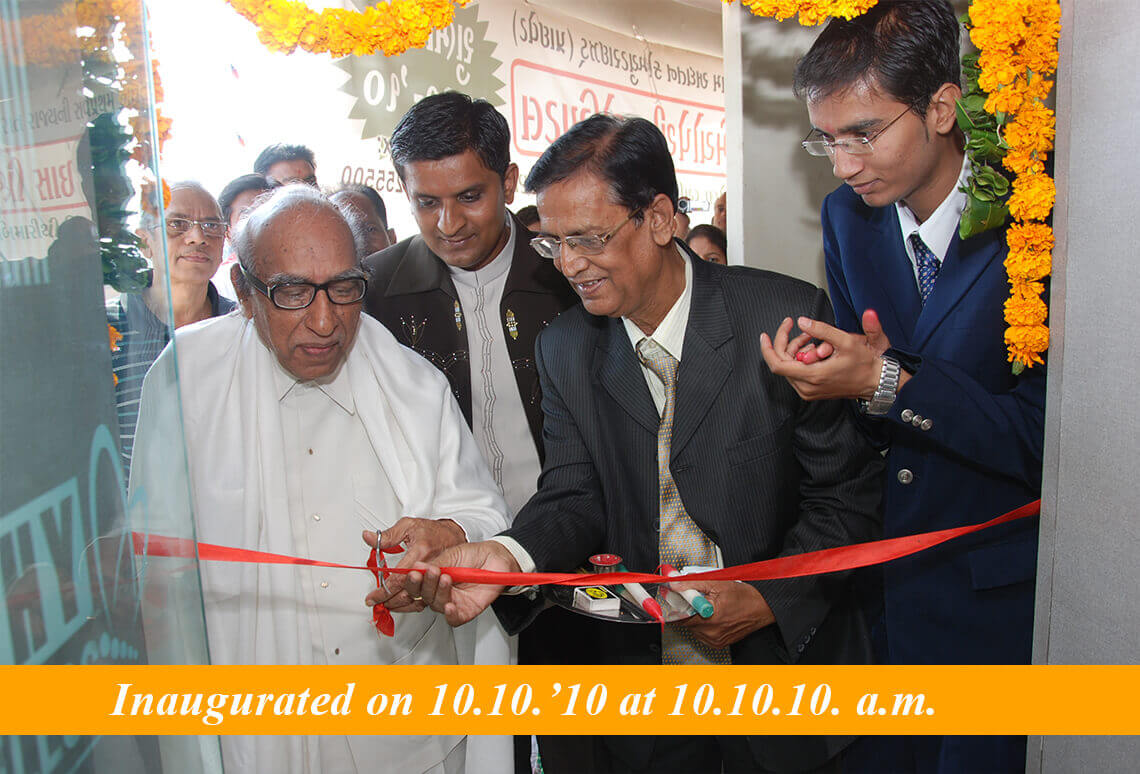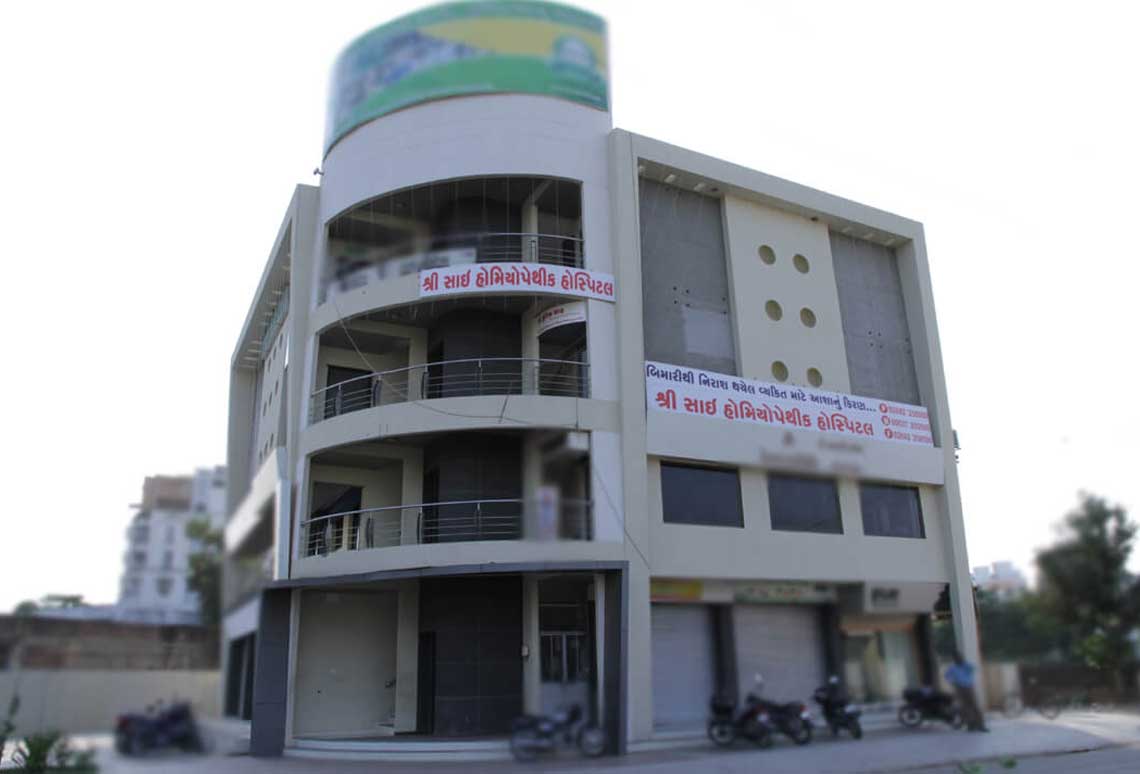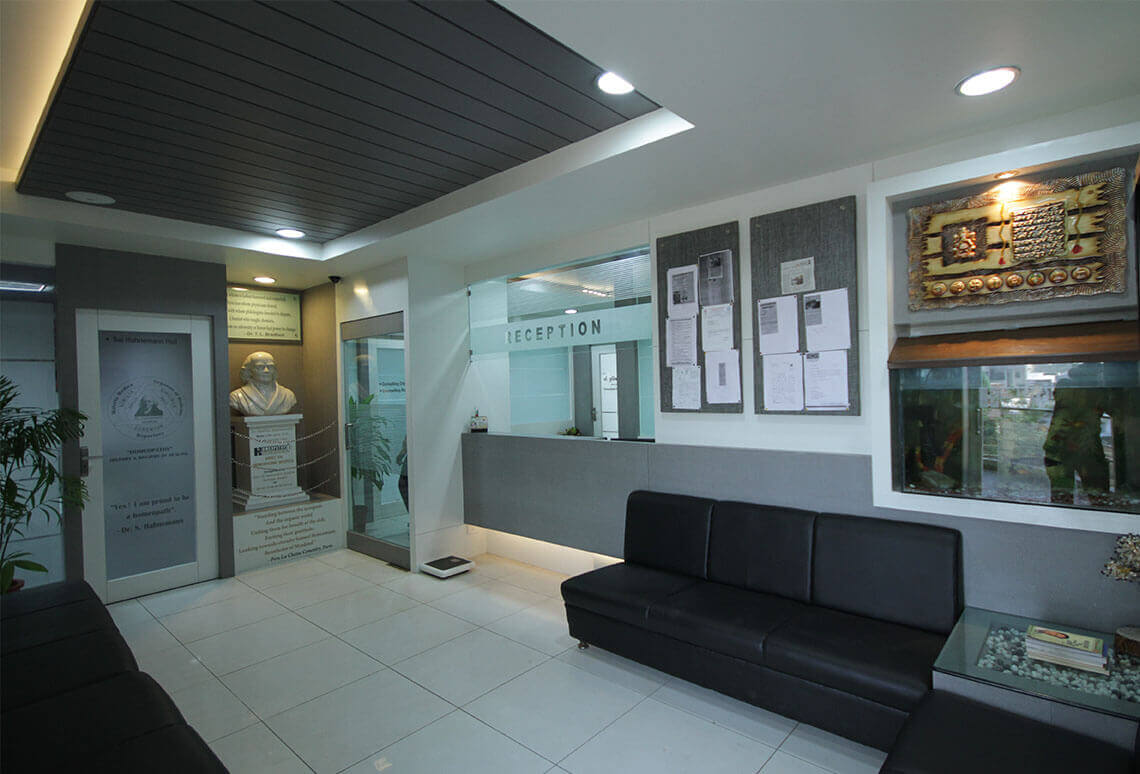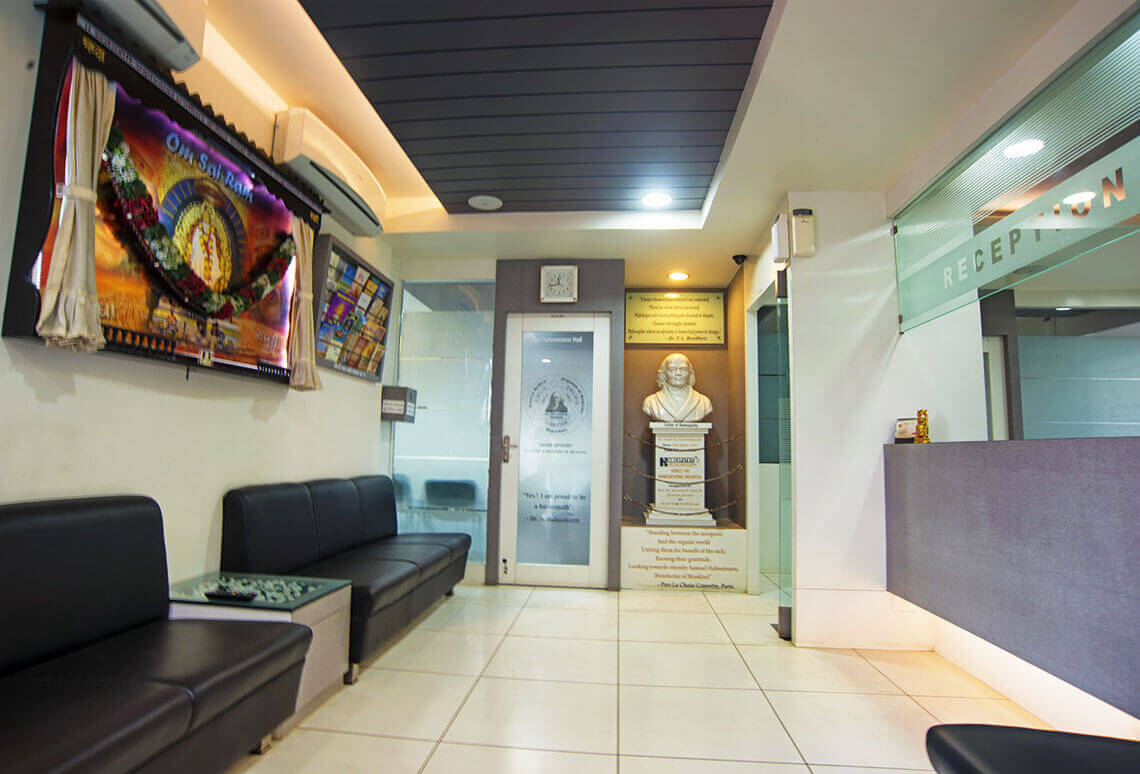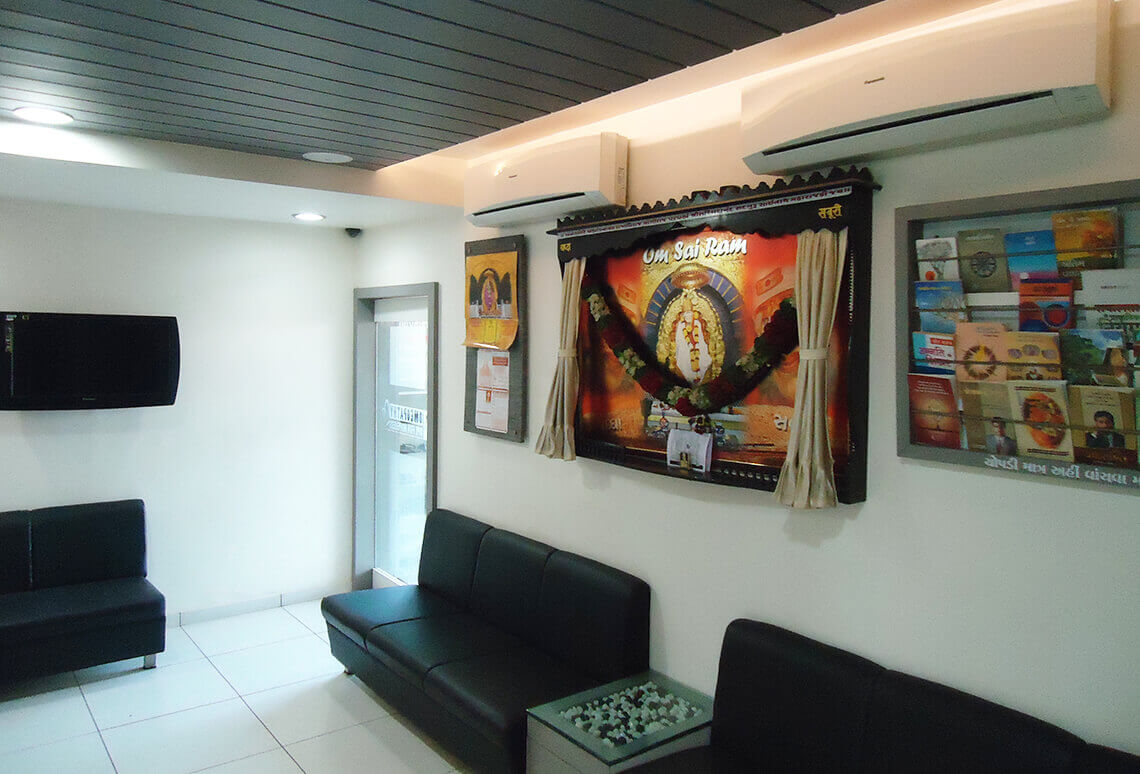 Gujarat State's 1st Private Digitalized Shree Sai Homeopathic Hospital is the latest, largest & undoubtedly the most modern technological development in the history of the Gujarat state & amongst Asia's largest homeopathic hospitals of its kind, dedicated to the practice, promotion, clinical research & education in homeopathy.

Gujarat State's 1st Private Shree Sai Homeopathic Hospital was inaugurated by internationally known, senior most respected Legend homeopath Hon. Dr. Ramanlal P. Patel, India on 10. 10. '10 at 10. 10. 10. a.m.

The hospital runs under the direct care of Dr. Krutik Shah, M.D. (Hom.), PG. IACH (Greece) with a team of 8 doctors. Shree Sai Homeopathic Hospital is currently treating patients from over 30+ countries.

Shree Sai Homeopathic Hospital is working hard to augment the work base, as the task calls for spreading the message of homeopathy to people in every country, every city and every village across the globe.

We, the team at the Shree Sai Homeopathic Hospital humbly dedicate our success at the Lotus feet of Dr. Samuel Hahnemann – Father of Homeopathy; for being able to spread benefit of homeopathic healing to thousands of families, all over the world.
Welcome to
S
amuel

H

ahnemann

A

cademy for

H

omeopathy -

SHAH
The homeopathic medical education is significant part of the organization. Samuel Hahnemann Academy for Homeopathy - SHAH is an Academic and Research Division of Gujarat State's 1st Private Shree Sai Homeopathic Hospital.

It is the only place in the whole state of Gujarat where "Original Homeopathic Literature especially of Dr. Hahnemann & Dr. Kent" is being taught in the form of Seminars, Workshops & Intensive Clinical Training courses every year which have been attended by hundreds of students, budding homeopaths, Homeopathic doctors practicing Allopathy (GP) etc. as we primarily focus to make their foundation strong which will definitely play an important role in shaping their homeopathic careers. Samuel Hahnemann Academy for Homeopathy - SHAH offers various other advance courses as well, taking the students from the basic to the best of Homeopathy.

The organization is involved into the areas of:
Global Homeopathic Practice

International Promotion of Homeopathy

Homeopathic Education and Research