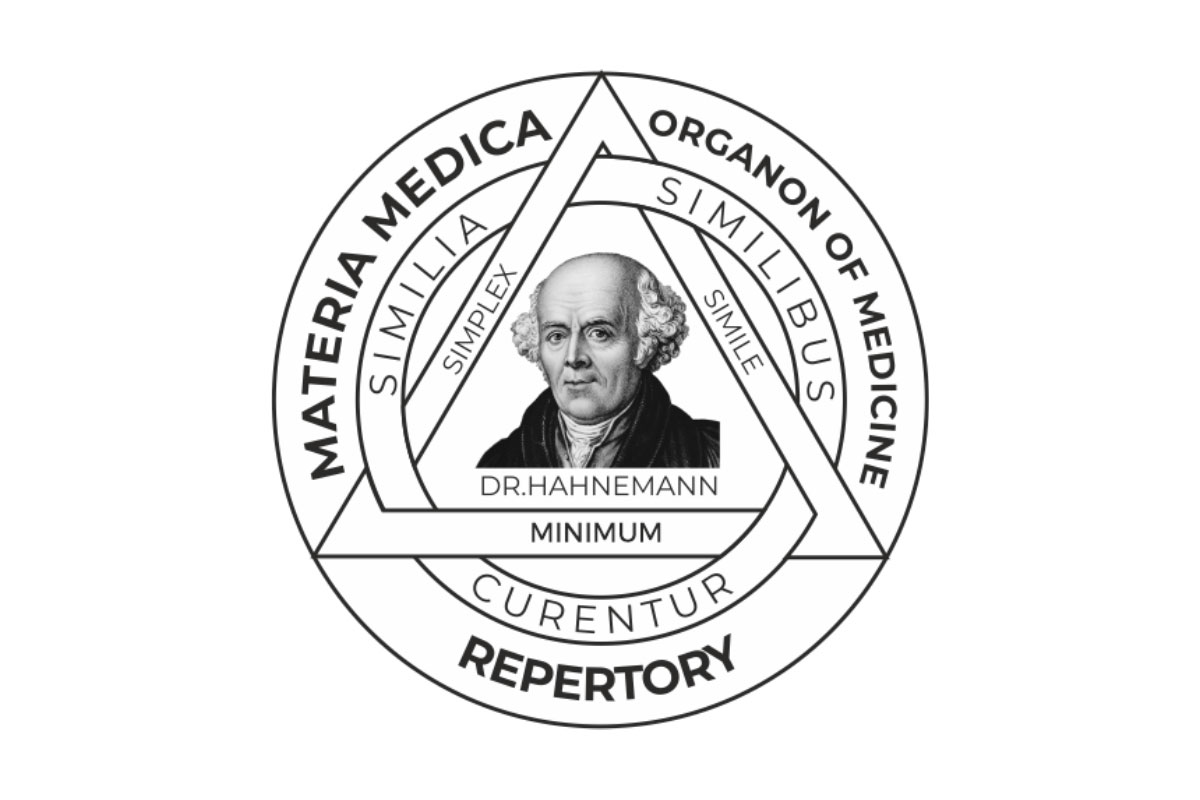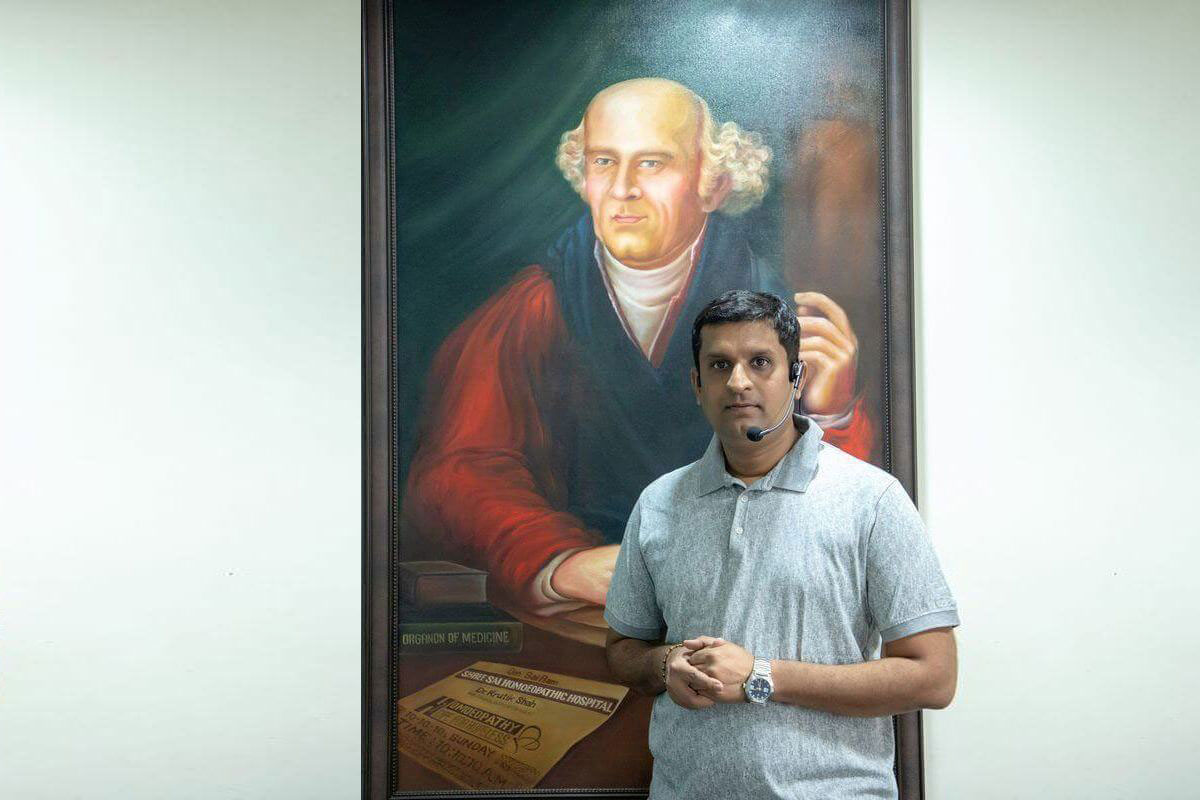 "As Homeopathy is a part of Nature & so as our nature is also been gifted nu nature – Any exaggeration in the Natural / Normal behavior in human being is considered to be abnormal. Symptoms are abnormal variations of normal phenomenon i.e. outward reflection of Internal Derangement."

All the Mind Rubrics mentioned below are the normal patterns of a human behavior only but, as they are expressed in an exaggerated form at the time of proving of the remedies - They have been taken as symptoms in Materia Medica & so as rubric in repertory.

As mind is getting deranged first than the body & having explosion of Mental and Emotional Diseases in the present scenario – Understanding derangements of Mind & Emotions become not only important but it will also help us to heal the patient at the earliest! Learning the derangements of Mind & Emotions will almost enable to protect our psyche for long & qualitative life as well!

Expression of abnormal behaviors / descriptions of a patient during the consultation & its exact translations in the mind section of the repertory are actually an art of high order which Dr. Kent had mastered brilliantly.

Taking the following rubrics from Synthesis Repertory which is based on Dr. Kent's Repertory, with the professional experience I have received seeing the patients, will be delivered in this workshop along with glimpses of few remedies & their differentiation for better clinical explanation.
---
The whole concept of the workshop is,
1. 28 DIFFERENT TYPES OF SYMPTOMS: How to identify which type of symptom patient has with its repertorial importance?

2. APPROX. 150 MIND RUBRICS: How patient expresses such type of symptoms in the consultation (theoretically) with its exact conversation in to the Rubric.

3. APPROX. 70+ SUBRUBRICS FROM THE MAIN RUBRIC FROM MIND–"AILMENTS FROM...": This rubric has developed incredibly by clinical additions in the repertory mainly, which human beings definitely passes through experiencing it anytime of their lives & so as it is must for us to learn!
Jai Hahnemann. Jai Homeopathy.