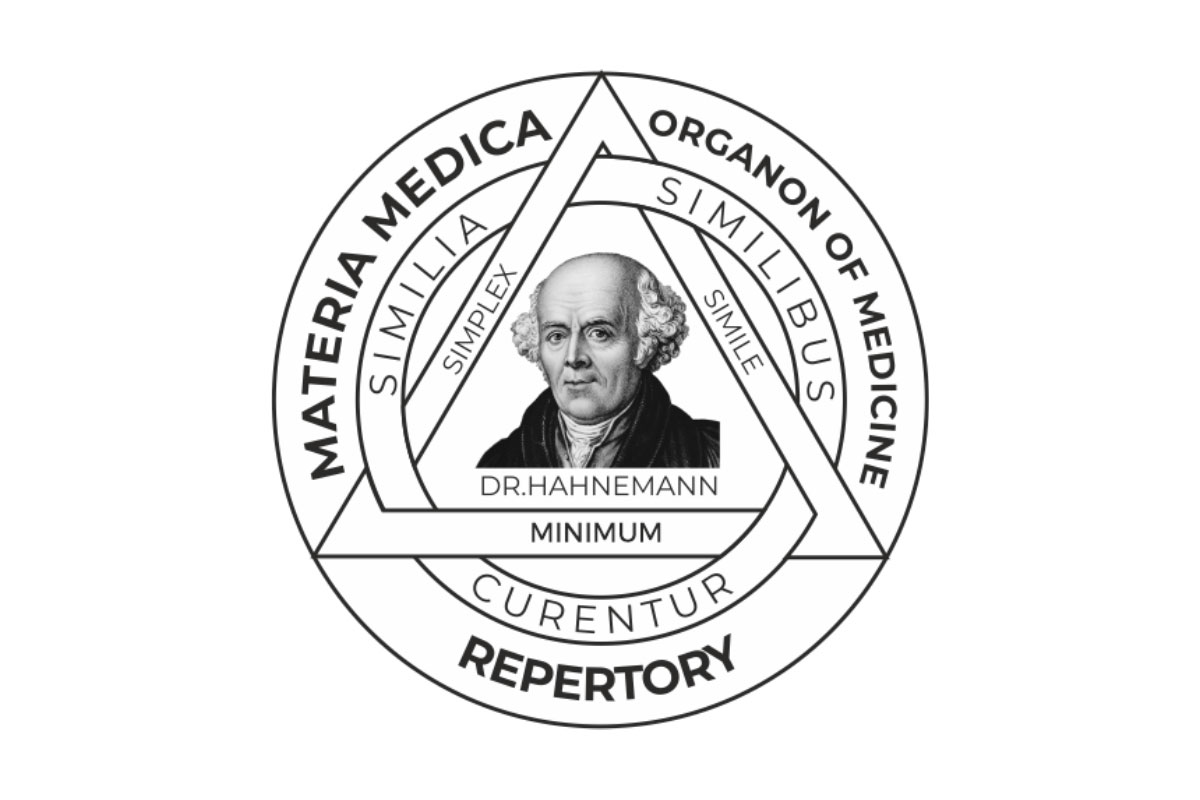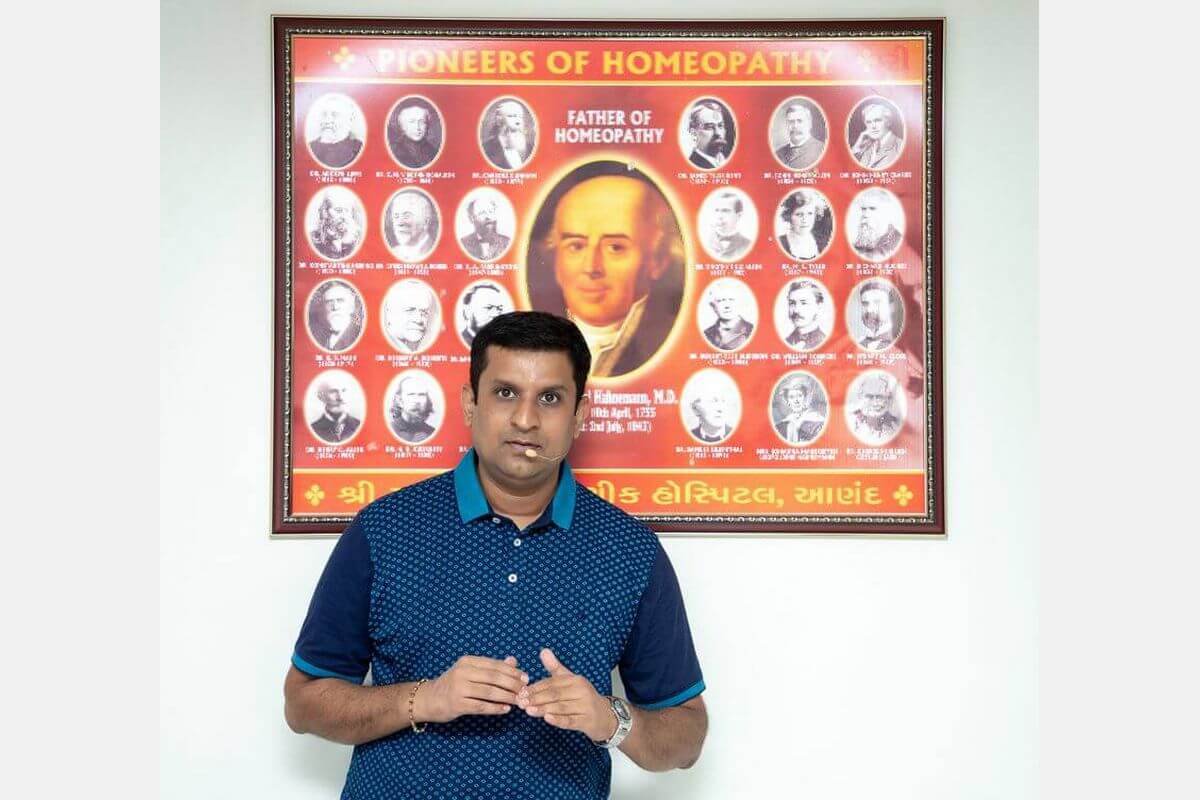 When the totality of the symptoms that specially mark & distinguish the case of disease or, in other words, when the picture of the disease, whatever be its kind, is once accurately sketched, the most difficult part of the task is accomplished
- 104th Aphorism of Dr. Hahnemann's Organon of Medicine
---
A Well taken Case is Half Cured
- Elizabeth Wright
---
You are a good homeopath if you take the case well but you are a better homeopath if you manage the case well
- Dr. Samuel Hahnemann
---
Case Taking & Long Term Follow up Management workshop is based on the literature of Dr. Samuel Hahnemann & Dr. J. T. Kent primarily. The workshop is comprehensively designed taking a homeopathic enthusiast from the Basic to the Best of Homeopathy covering almost all the clinical problems that they may face in their homeopathic careers.

Learning & Getting the queries answered from the literature of Dr. Hahnemann & Dr. Kent who are undoubtedly the greatest homeopaths of our science, will not only make foundation of the students very strong for their bright homeopathic career, but will also inculcate a good promoter / teacher in them to forward the original message of our homeopathic forefathers to the next generations especially in the "era of impure homeopathic literature & so-called Hahnemannian Homeopaths" which indeed is a mission & vision of our Samuel Hahnemann Academy of Homeopathy - SHAH.
Jai Hahnemann. Jai Homeopathy.