You are welcome in the unique and divine world of Human Health Care - "Homeopathy"

Some of the people compare Homeopathy with Herbal therapy, Vitamin Therapy or even Naturopathy; but Homeopathy is actually a wonderful & divinely different science of healing when compared to all these!

Homeopathy is the gift to the human race by a medical genius German Physician Dr. Samuel Hahnemann. He believed "Treatment must remove the disease permanently not temporarily, has to be fast never slow & must be painless rather than painful!

Homeopathy is a word derived from a Greek Word "Homoeos" means "Similar" & "Pathos" means "Disease or Symptoms of a Disease" which means "which can cause can cure (Like Cures Like)!" Symptoms of the disease in a patient actually guide us how to cure them!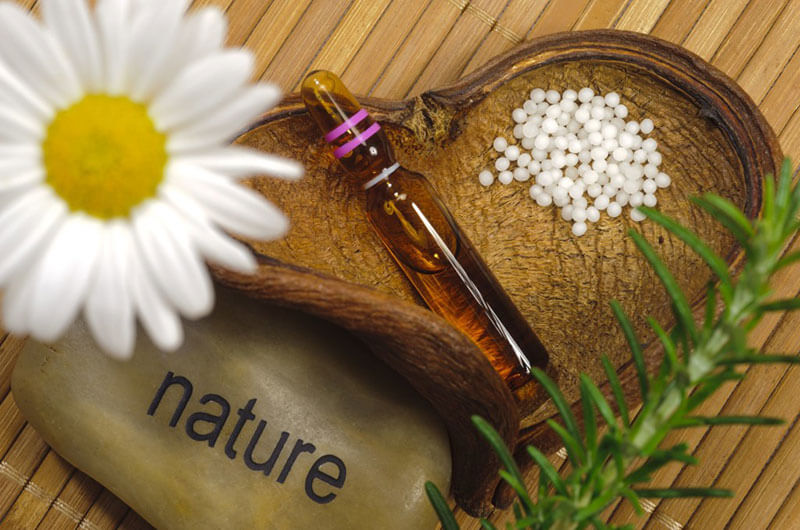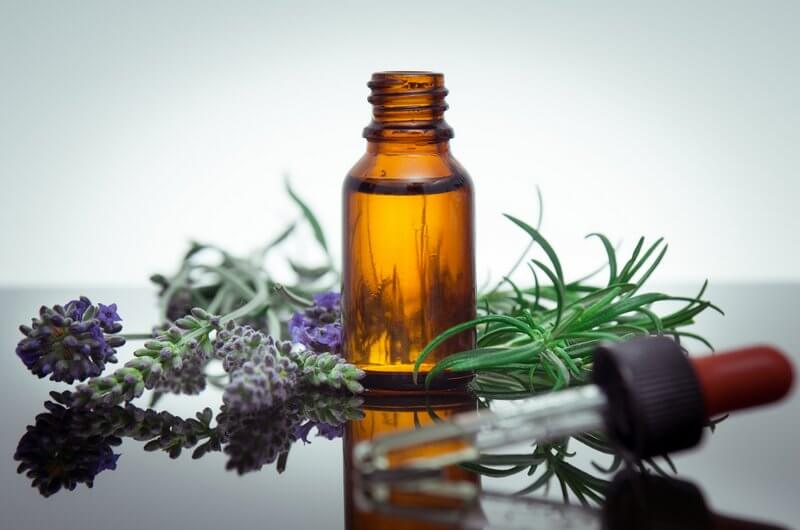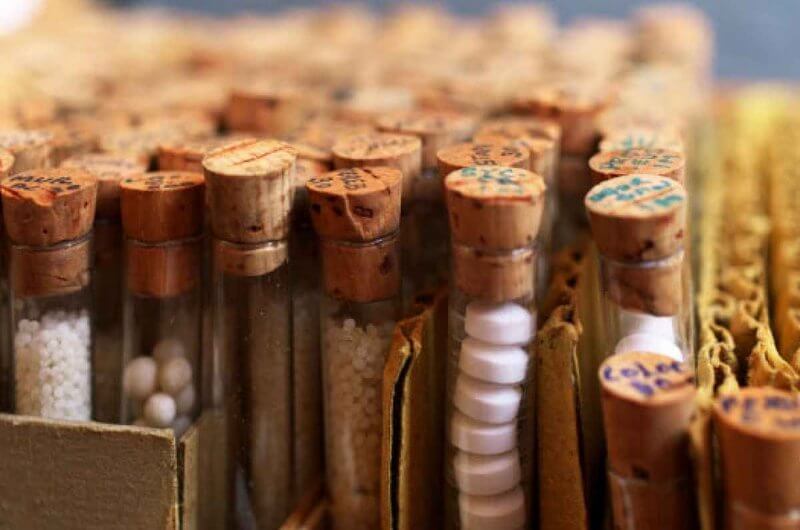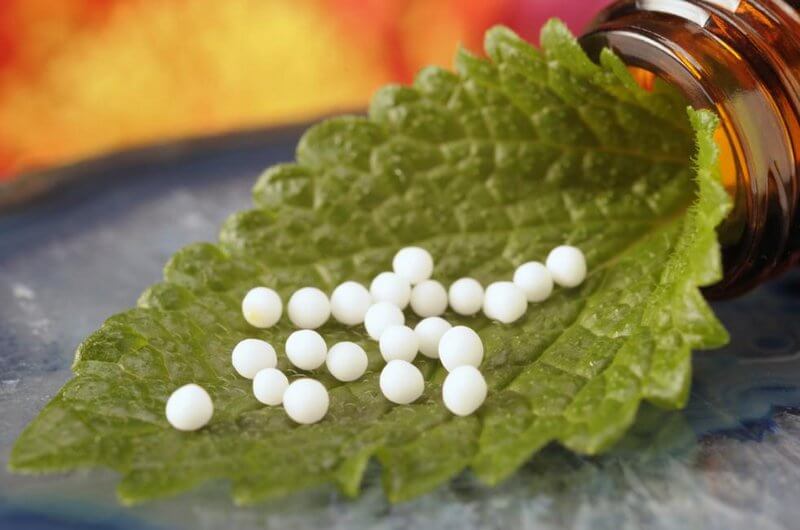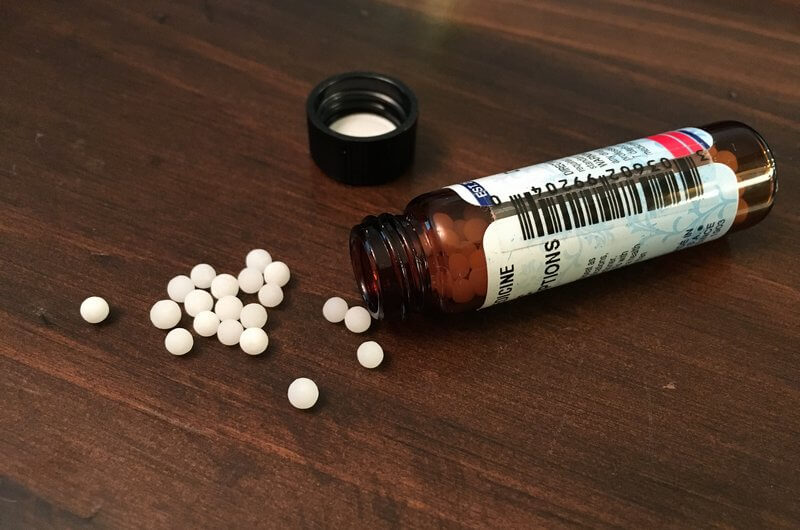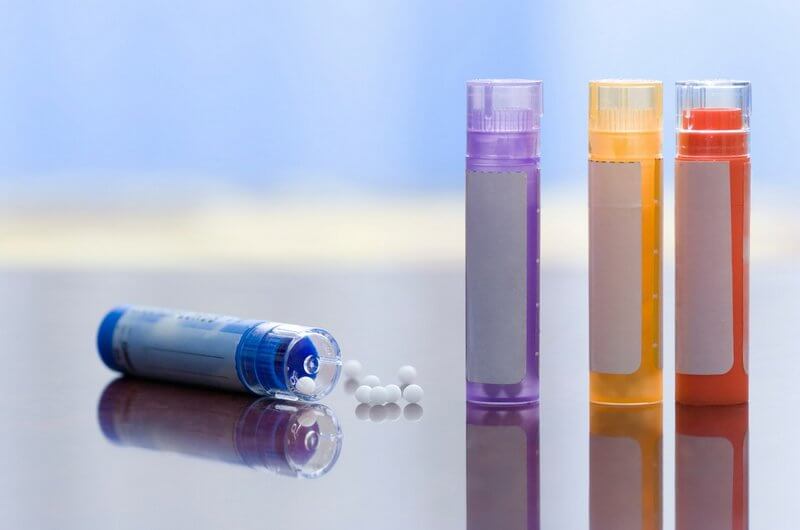 ---
How Homeopathy differs from Allopathy fundamentally?
As the founder of Homeopathy Dr. Samuel Hahnemann was a German Allopathic Physician - The basic similarity between Allopathic & Homeopathic science is that, they go parallel till "Diagnosis of the Case" and the basic difference is their "Consultation & Treatment Methods".
Respecting Disease & Health:
1. Allopathic Science took the "Concept of Reductionism i.e. Division of whole body in to various systems physiologically & Anatomically" whereby we see different specialist in the field of Modern Medicine like Gynecologist, Cardiologist, Ophthalmologist, Gastroenterologist, Dermatologist, Pulmonologist, Neurologist, Orthopedic & so on.

2. While Homeopathy took the "Concept of Wholism – Man as a whole! As body is made up from one cell; whatever symptoms appear on the different parts of the body are scientifically interconnected. Mind & Body are the one inseparable and divine entities of human being." This is the main reason why homeopathy science has no specialist of different systems of the body as every human being is single & inseparable whole and therefore for treatment perspective, as every homeopath will consider the whole person having a disease & not, only the disease in a person.
---
How Homeopathy Works & What makes it unique?
Using different perspectives & fundamentals in the field of health care - All the sciences have taken birth on the earth with the single motive, "to relieve the sufferings in humanity" but it is equally true that no science is complete.

It is a medically proven fact that "Whether it is Cancer or Coryza – Greater is the immunity, better are the Chances of Recovery!" Immunity of a person is, not only responsible for preservation of health but also for achieving the cure from the disease suffered with the help of medicines.

Correct Homeopathic medicine boosts up the immunity of a patient to many folds and therefore, strengthens it to fight against the disease(s) aggressively, resulting in to permanent removal of the curable disease or long time relief of the incurable disease in the body, if given ethically following the thorough consultation of a patient & treatment following the fundamentals of the Homeopathic Science.

This is one of the major reasons for Homeopathy being able to possibly help or cure every disease prevailing in the community as Homeopathy is the Hope for Hopeless & Help for Helpless.
---
20 Reasons to Choose Homeopathy for your Health!
1. Safe

Homeopathic Medicines are made from Natural Sources. They are non-toxic, eco-friendly & completely safe for all the ages including children, adults, pregnant women, elderly people & those who are sensitive or have experienced side effects of allopathic medications.

2. Gentle

Homeopathy being a herbal science, Healing through homeopathy is a gentle process and results are often powerful and long lasting.

3. Cost Effective / Inexpensive

Remedies usually cost surprisingly less than Allopathic Prescriptions and other nutritional supplements & therefore, all the classes of community including richest of the rich & poorest of the poor, can avail its benefit.

4. Permanent Relief

Homeopathy treats the root(s) of the diseases. In difficult & complicated cases, Often one or a succession of single remedies resolves all complaints permanently.

5. Holistic

Homeopathy helps to avoid the pains of Surgical Procedure as "INcurable = Curable INSIDE" & "Homeopathy – Hope for Hopeless & Help for Helpless".

6. Highly Reliable

Homeopathy is been used for over 200 years. According to World Health Organization (WHO), Homeopathy is the 2nd most popular system of medicine in the world & the fastest growing as well till date! The famous personalities like Mother Theresa, Mark Twain, Mahatma Gandhi, David Beckham were strongest believers of Homeopathy.

7. Minimum Medication

Homeopathy believes in "Less is the Best" approach to health. The Smallest amount of medicinal substance necessary to initiate the body's natural ability to heal itself is most ideal.

8. Wholistic

Homeopathy considers and addresses the whole person having whatever number of diseases in one body. All the person's symptoms including Mental, Emotional & Physical are considered equally important & are used collectively to find one, single Homeopathic Remedy.

9. Individualistic

Homeopathy treats the person individually by the set of Mental, Emotional & Physical symptoms patient presents and not by the name of the diseases specifically.

10. Search for the "Causes of the Diseases"

"With Homeopathy - There is nothing like Idopathic - Cause of the disease is Unknown!"
Homeopathy along with the concept of Allopathy for finding the cause of the diseases; primarily goes beyond a person's illnesses, pathologies and diagnosis; to understand & observe all the aspects of life i.e. Social, Familial, Personal, Professional, Environmental, Emotional, Mental, Physical, Occupational etc… which not only must have played a major role in creation of the diseases but also, in order to treat them properly.

11. Best for Acute, Sub-acute & Chronic Diseases

Homeopathy being a herbal science, does not have antibiotics, steroids, anti-allergics, antipyretics or pain killers in it. It's ability to treat all the forms of disease prevailing in the community - be it acute, sub-acute or chronic successfully, has earned the 2nd most popular system of medicine in the field of health care declared by WHO, even though being the latest & youngest science on the Plantet.

12. Improves the Quality of Life

Homeopathy treatment instead of simply masking or managing the symptoms, improves the overall health and wellbeing of a person including sleep, appetite, ability to deal with stress, immunity, energy level & the general state of mind & personality which overall helps to improve the quality of life.
The Medicine of the Future:
Homeopathy being a herbal science having more than 3000 homeopathic medicines, New medicines being made all the time proving to be an ever growing healing art!! Unlike allopathic medicine which takes drugs off the market every year as new side-effects are revealed, homeopaths still use the same medicines they were using 200 years ago along with new medicines to broaden their

13. No Harmful Side Effects

A homeopathic medicine preparation process called "Potentization" removes all the toxicity from each natural substance. It is safe for all ages and during pregnancy. However it is advised to be taken under the care of a qualified homeopathic practitioner.

14. Easy To Take

Homeopathic medicines are given as small pleasant tasting pellets / globules which get dissolved in the mouth. You will have to take it "once a day whenever you remember", is the best part of treatment.

15. Preventative

By boosting the immune system and overall health - Homeopathy improves person's resistance to infections and possible illnesses of the future too.

16. No Chances of Drug Addictions

Unlike Allopathy, Homeopathy being a herbal science, there are no chances of drug addictions at all, even though patient is on long term homeopathic treatment for their chronic diseases suffered.

17. Patient Involvement

A homeopath will ask many questions, not only about the symptoms of the diseases which are bothering an individual; but also about their nature, their reaction to the stressors and about their general health and lifestyle etc.. that will be analyzed critically which will base the treatment.
Every subsequent consultation will also be a serious & careful investigation to evaluate Patient's status of health which needs a lot of observation & involvement from Patient's side too!

18. Not Tested on Animals

Humans respond differently to medicine than animals as their Anatomy & Physiology are totally different. Unlike Allopathy, All homeopathic medicines are tested on healthy humans.

19. Invaluable First Aid Homeopathic Kit

Correct Homeopathic Medicine boosts up the immunity of a person which helps the patient to fight against whatever disease a person is developing & therefore, should be taken as a must whenever you are travelling. First Aid Homeopathic Kit should be taken from a qualified homeopathic practitioner after the process of a proper consultation & not from Homeopathic Pharmacies randomly.

20. The Medicine of the Future

Homeopathy being a herbal science having more than 3000 homeopathic medicines, New medicines being made all the time proving to be an ever growing healing art!! Unlike allopathic medicine which takes drugs off the market every year as new side-effects are revealed, homeopaths still use the same medicines they were using 200 years ago along with new medicines to broaden their scope making its range of availability wider & broader to avail its services towards the sufferings in Humanity.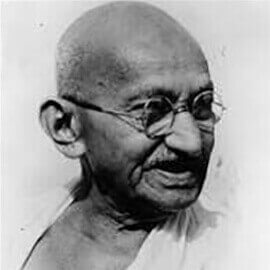 Homeopathy is the latest and most refined method of treating patients economically and non – violently. Government must encourage and patronize it in the county. Late Dr. Hahnemann was a man with superior intellectual power and means of saving of human life having a unique medical nerve. I bow down before his skills and the herculean and humanitarian labor he did. His memory wakes us again & you are to follow him, but the opponents had the existence of the principles and practice of homeopathy which in reality cures the a larger percentage of cases than any other method of treatment and it is beyond all doubt safer and more economical and most complete medical science. I belive that homeopathy will fail when the weapon of non violence fail to act in human.
Mahatma Gandhi, India
Father of Nation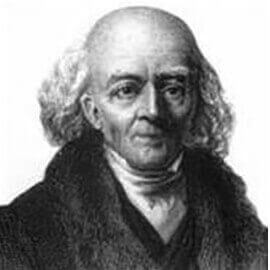 The highest ideal (best) of cure is rapid (never slow), gentle (never painful) and permanent (never temporary) restoration (restore as it was before) of the health, or removal and annihilation of the disease in its whole extent (from the root), in the shortest, most reliable (on evidence based), and most harmless (never harmful) way, on easily comprehensible (natural) principles. With Homeopathy, We don't claim to cure all the diseases but we definately claim to have a beneficial effect in all the diseases if applied ethically & wholistcally by a homeopath gifted with honesty and passion to heal the sick, has the sole aim to serve beyond self.
Homeopathy is and will always be the Hope for Hopeless.
Dr. Samuel Hahnemann, Germany
Father of Homeopathy